Dr. Thomas Nakatsui, Dermatologist
MD, FAAD, FRCPC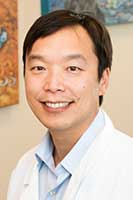 Doctor Thomas Nakatsui is a dermatologist based in Edmonton, Alberta, Canada, who specializes in hair transplant surgery, using the most advanced, state-of-the-art techniques in hair restoration to replace hair and re-establish receded hairlines. He has performed 1000s of hair transplants, and has been performing hair transplantation surgery for over 23 years. He is a Fellow of the Royal College of Physicians and Surgeons of Canada, a Fellow of the American Academy of Dermatology, a Diplomate of the American Board of Dermatology, and is a board certified dermatologist (skin and hair specialist) in both the United States and Canada.
He was raised in Edmonton and completed his medical training at the University of Alberta. In 1994, Dr. Nakatsui was one of only three doctors accepted into dermatology residency programs across Canada. In addition to his training at the University of Alberta, he received training in many centres of medical excellence, such as Harvard, the Johns Hopkins Medical Centre, and the Mayo Clinic. During his medical training in Edmonton, Dr. Nakatsui won numerous awards and scholarships. Among them, he was accepted into the prestigious Alpha-Omega-Alpha Honor Medical Society and received the Board of Governors' Prize in Medicine (1st in class). He was then recruited by dermatologist and skin specialist Dr. Don Groot to work with him at the Groot DermaSurgery Centre.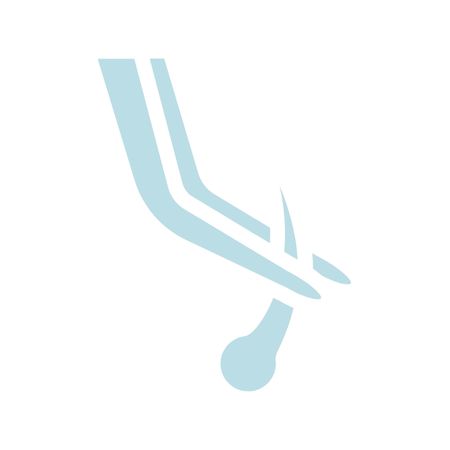 World-class Training
Upon completion of his dermatology residency in 2000, Doctor Nakatsui trained extensively with Dr. Jerry Wong (one of the leading innovators in modern hair transplantation) in state-of-the-art follicular unit hair transplants for hair loss using the lateral slit technique, for creating the most natural-looking hair transplants. Dr. Nakatsui learned many things from Dr. Wong and Dr. Victor Hasson at Hasson and Wong in Vancouver before bringing back these techniques to Edmonton. They still talk about hair transplantation to this day.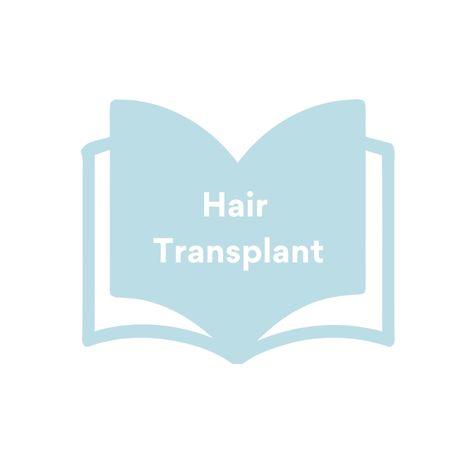 Respected Book Author
Dr. Nakatsui is well-respected by his peers and has authored numerous book chapters on hair transplantation techniques. He recently authored a book chapter in the most recent edition of the most important textbook in the field, Hair Transplantation, 6th edition, published in 2022, and in the textbook Practical Aspects of Hair Transplantation in Asians.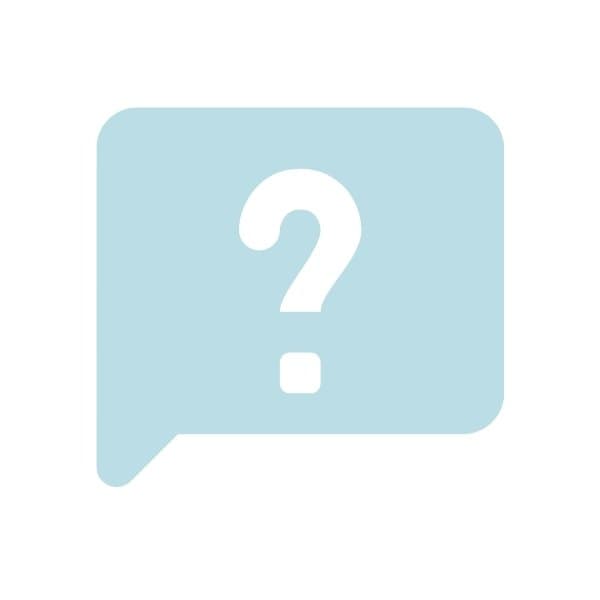 Although he specializes in hair loss and hair transplantation for both women and men using FUE and FUT techniques, he is a fully certified dermatologist who is a specialist in hair loss treatment and who does other dermatologic procedures, including laser treatments for blood vessels, pigment, and scar, as well as the injection of fillers (e.g. Restylane and Juvederm) and the injection of neuromodulators such as Botox and Dysport.
He is a member of the American Academy of Dermatology and the Canadian Dermatology Association. He is also a member of AMNI (Aesthetic Medicine Network Inc), the American Society for Dermatologic Surgery, the International Society of Hair Restoration Surgery, the American Society of Cosmetic Dermatology and Aesthetic Surgery, the Alberta Medical Association, the Canadian Medical Association, the College of Physicians and Surgeons of Alberta, the Royal College of Physicians and Surgeons of Canada, and the American Society of Hair Restoration Surgery. He was also the president of the Alberta Society of Dermatologists and the Section of Dermatology and Dermatologic Surgery for 2 years.
For his excellence in the field of hair transplantation, he has received the Consumer Choice Award for 13 years in a row.
Our Dermatologist-Led Hair Transplantation Centre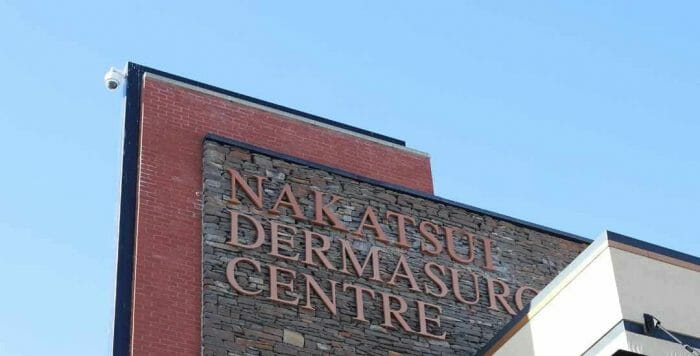 All procedures are performed in our state of the art, certified Non-Hospital Surgical Facility (NHSF). Nakatsui Hair Transplant Surgery is part of the Nakatsui DermaSurgery Centre and is fully accredited by the College of Physicians and Surgeons of Alberta to provide many surgical procedures (including procedures under general anesthesia). As a result, the Centre is held to a much higher standard with regards to sterility and cleanliness than standard facilities. For a full listing of clinics that have obtained this status, you can follow this link.
Our hair transplant team is very experienced. Some of our staff members have over 15 years of experience in implanting and dissecting follicular unit grafts. With regards to hair restoration, they have seen virtually every possible type of patient from the easiest to the most technically difficult.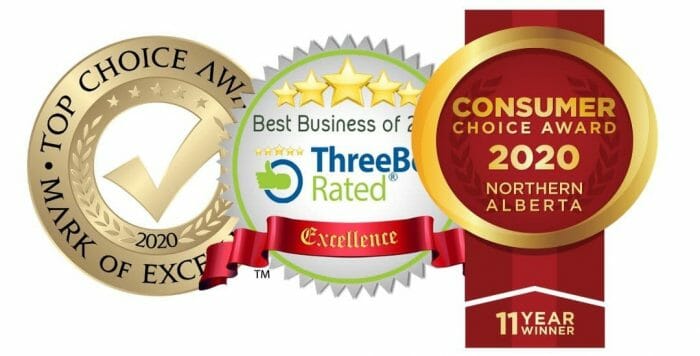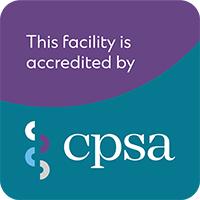 The Centre is dedicated to being at the forefront of new developments in dermatologic surgery of the skin, and is equipped with the latest hair transplantation and laser equipment and is one of a small number of clinics accredited by the College of Physicians and Surgeons of Alberta. The laser equipment at the Centre (formerly Groot DermaSurgery Centre) is state of the art, including lasers and energy devices such as Morpheus8 for facial rejuvenation, scar revision, removal of pigment, removal of vascular (blood vessel) abnormalities, cryolipolysis, wart removal. and hair removal.
Get Started