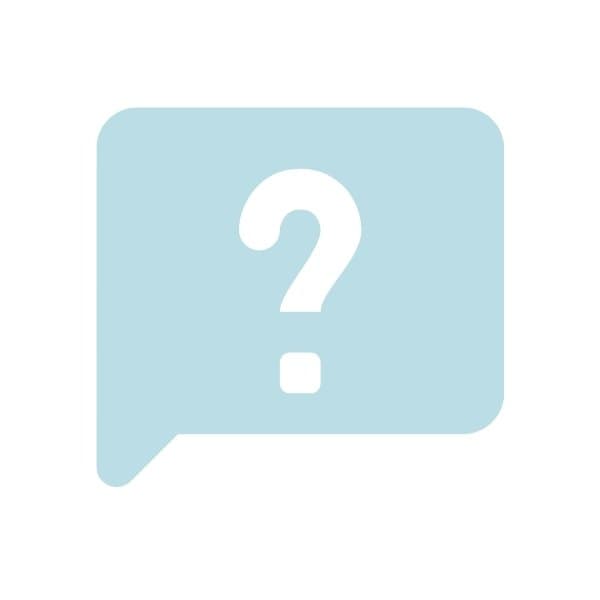 How long will it be obvious I have had a hair transplant?
After the procedure, you will have some crusts in the recipient area that last about 7-10 days. Following this, the crusts can be removed without any fear of losing hair follicles. Once the crusts have been removed, there is minimal evidence a procedure has been done except for some redness of the transplanted areas that looks like a sunburn. For
FUT procedures
, the donor site will have staples or stitches for about 7-10 days following the procedure. If you have an
FUE procedure
, the extraction sites start to heal very quickly. After a week or so, the sites will not be very noticeable.
Will I need a large bandage on my head following the procedure?
Years ago, we routinely bandaged the head with a large bandage that made the patient look like he had major brain surgery, but with new technology and procedures, it is absolutely unnecessary to do this and you leave with only a loose fitting ballcap. Consequently, when you leave our office, no one will suspect a thing.
Can areas such as the temples and lateral sides of the scalp be filled in with hair?
These areas can definitely be filled in and we will always use a lateral slit technique in this area. If one follows the hair angle correctly, these areas can be filled in and often require a smaller amount of hair follicles because of a shingling effect. However, in patients whom we suspect will develop extreme hair loss, it can be dangerous to fill in the temples because the hair can recede behind it.
What is follicular unit transplantation?
This is a technique that enables us to dissect away bald skin and produce 1-3 hair grafts, while maintaining the natural grouping of these hairs. These grafts are virtually undetectable and natural in appearance. With this hair replacement technique, we can harvest thousands of grafts from the donor site and place them into tiny, barely visible slits. This technique minimizes the disruption to blood flow promoting faster, better healing. Moreover, advances such as the lateral slit technique have enabled us to "dense pack" and place the grafts extremely close together. The result is a denser look than was possible in the past. See our
photo gallery
for some of our results
Is the hair transplant surgery painful?
Hair transplantation (FUE and FUT) is considered to be a minor day surgery and is very safe. The procedure is done under local anesthetic without any sedation, and patients talk, listen to music, watch a movie on one of our iPads, and in many cases, nap during the procedure. After the procedure, only a small number or patients feel any discomfort. Less than 25% of patients elect to take pain-relieving medication.
How long does it take the transplanted hair to grow out enough to fill in the balding area?
Usually it takes three to four months for the hair to begin growing, and after that it will grow about one cm per month. Initial hair quality is usually very fine, but this becomes coarser over time. Sometimes the initial hair is curlier or darker in color than the pre-existing hair.
How long will the transplanted hair continue to grow?
The implanted hair will grow for as long the hair from the back of the head is destined to grow. In other words, if the hair at the back of the head is going to last until you are 150 years of age, then the transplanted hair will last just as long. On the other hand, if the hair from the donor area fell out tomorrow, then the transplanted hair would also fall out tomorrow as it is the same hair. The only other situation where we have seen transplanted hair fall out prematurely is the rare circumstance where the patient develops a scalp condition that attacks the hair, causing a type of scarring alopecia.
Is there a scar at the donor area?
With FUT hair transplants, the scar left in the donor area is typically extremely fine and is very difficult to see unless looking for it specifically. WIth FUE hair transplants, the extraction sites are usually very difficult to see and in some cases, invisible. Some patients with darker skin colour may have tiny hypopigmented spots in the donor area after a FUE hair transplant procedure.
The cost of a hair transplant depends upon the number of grafts being transplanted. Whereas some surgeons charge a fixed fee for a given area, we charge based upon the number of grafts actually transplanted. Consequently, you only pay for what you get. We believe this is more fair as one person could get 500 grafts in a given area and another could get 1000 grafts in the same area with a noticeable difference in density. With respect to the number of grafts implanted, this will vary based upon patient desires, coarseness of the hair, and also the donor density. Consequently, costs can range from as little as $1500 to more than $12,000.
For a more thorough explanation of the costs, click here.
How many sessions of surgery will I need to achieve my desired density?
This depends upon the extent of hair loss and upon the desired density. The vast majority of patients are satisfied with one hair transplant session, but others require a second or third session to fill in balding areas to the desired density. See our
photo gallery
for some examples of our results.
Get Started