August 29, 2018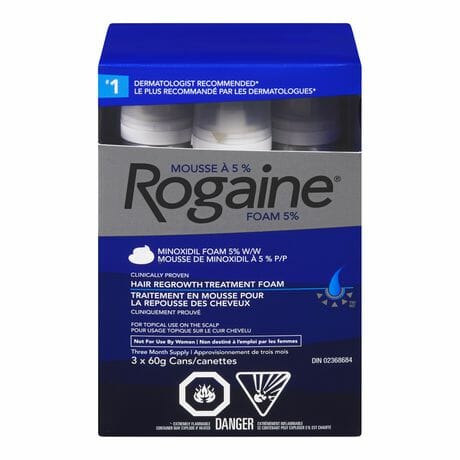 Minoxidil (Rogaine ®) is a commonly used topical agent for male pattern balding and female pattern hair loss. Clinical studies have proven that it is effective for some patients (unlike most other topicals, for which virtually all have no real proof). However, it is not effective for everyone and it would be great if we had a test that could determine if the effort involved in applying Rogaine ® twice daily was worth it. At present, the only way to determine if it works is to try it for at least 6-9 months.
The importance of sulfotransferase for minoxidil responsiveness
It seems that there is an enzyme that may be involved in the efficacy of Rogaine ® and several studies have analyzed this enzyme in responders and non-responders. The enzyme is called sulfotransferase and the activity of this enzyme in plucked hair follicles appears to predict the responsiveness of patients to Rogaine ®.
According to an analysis of current and ongoing minoxidil response testing, this assay is able to successfully rule out 95.9% of non-responders. Not 100% but pretty close. If this test becomes commercially available, it could save some people a lot of time and effort. (more…)