Baricitinib for Alopecia Areata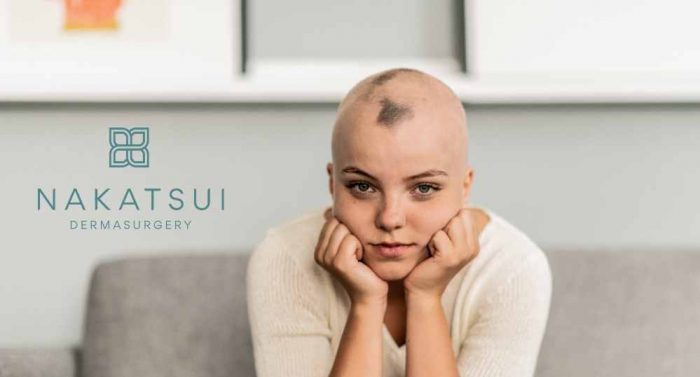 Baricitinib is an oral medication being tested for the treatment of alopecia areata. Currently, there are no highly effective, safe, and reliable treatments for patient with extensive alopecia areata, although many medications can be tried, including methotrexate. Janus kinase inhibitors are a class of medication that has shown promise for the management of this type of hair loss but we are still waiting for evidence that these medications are safe and effective.
A recent study in the New England Journal of Medicine discusses two phase 3 trials for baricitinib, which is a reversible, selective inhibitor of Janus kinases 1 and 2. They performed randomized, placebo-controlled trials and looked at a total of 1200 patients. They randomized them to 3 treatment groups where they received 4 mg of baricitinib, 2 mg of baricitinib, or placebo. Both dosage levels of baricitnib achieved significantly better results than placebo, and the 4 mg dose achieved better results than the 2 mg dose.
Some of the observed side effects included acne, infections, as well as elevated LDL and HDL cholesterol levels. Most of the observed side effects were mild to moderate in severity but a small percentage were deemed to be severe (2.1-2.6% in the 4 mg dose group vs. 1.6-1.9% in the placebo group).
Baricitinib is proving to be effective for severe alopecia areata but additional studies are going to be necessary to further evaluate efficacy and safety.
Reference:
Two Phase 3 Trials of Baricitinib for Alopecia Areata. King B, Ohyama M, Kwon O, Zlotogorski A, Ko J, Mesinkovska NA, Hordinsky M, Dutronc Y, Wu WS, McCollam J, Chiasserini C, Yu G, Stanley S, Holzwarth K, DeLozier AM, Sinclair R; BRAVE-AA Investigators. N Engl J Med. 2022 May 5;386(18):1687-1699. doi: 10.1056/NEJMoa2110343. Epub 2022 Mar 26.