November 4, 2021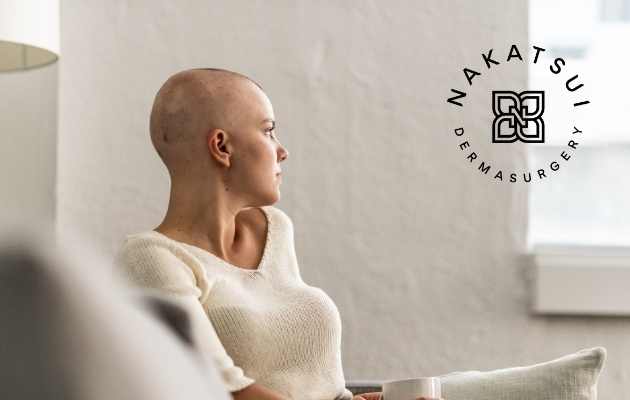 A recent study published in the Journal of Cutaneous Medicine and Surgery describes the use of oral methotrexate as monotherapy for severe alopecia areata. Alopecia areata is a common autoimmune condition where the immune system attacks the hair, making it fall out in patches or occasionally in a diffuse pattern. Typical therapies include topical, intralesional, and systemic steroids, topical minoxidil, and topical immunotherapies. More recently, phosphodiesterase-4 inhibitors and JAK inhibitors have had some success but long-term safety has not yet been established.
Methotrexate has been used for many skin disorders for decades and has been recently proven to inhibit the JAK/STAT pathway, which is believed to play a significant role in the pathophysiology of alopecia areata. A meta-analysis in 2019 concluded that methotrexate has reasonable effectiveness in patients with severe alopecia areata. This recently published retrospective study looked at 15 patients with severe alopecia area who had failed standard therapies. 13 out of 15 patients (86.7%) improved on methotrexate monotherapy. Some patients had >70% improvement on methotrexate.
This study is valuable because it provides further evidence that methotrexate is another therapeutic tool we can use for the treatment of severe alopecia areata while we await further studies on the long-term efficacy and safety of newer drugs such as JAK inhibitors.
Reference:
Oral Methotrexate Monotherapy for Severe Alopecia Areata: A Single Center Retrospective Case Series.Kinoshita-Ise M, Sachdeva M, Martinez-Cabriales SA, Shear NH, Lansang P.J Cutan Med Surg. 2021 Sep;25(5):490-497