September 7, 2018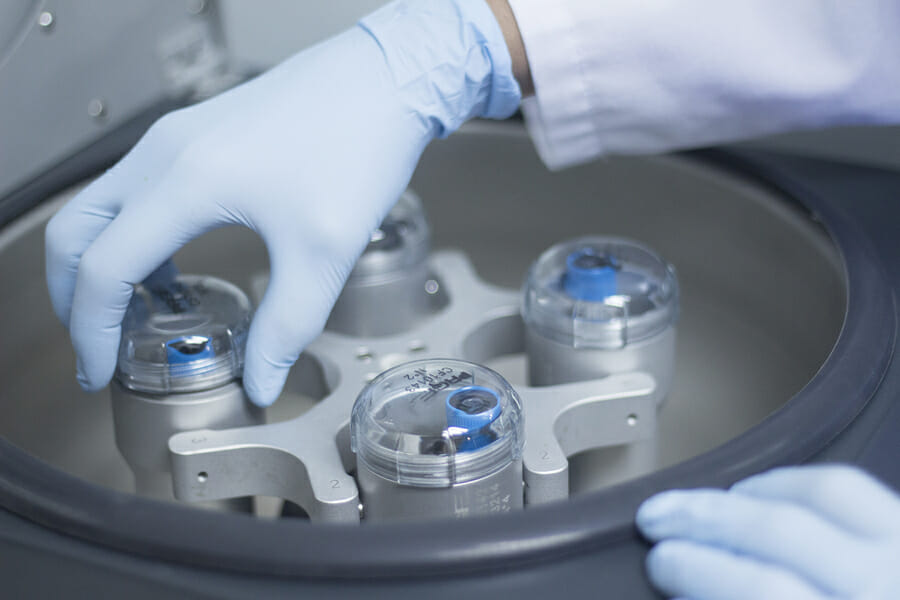 This is a question that Dr. Nakatsui would love to find an answer to. When injection of platelet-rich plasma (PRP) first came out as a treatment several years ago, he was very interested and tried using
it to improve the quality of the skin but was not impressed with the results. As a result, he put this on hold until he could determine if it was truly effective or not. It sounds like a great idea but does it truly work? He is waiting to be convinced because if it works, he would gladly offer it to his patients in Edmonton again. There is evidence of effectiveness for wound and joint healing but does this extend to skin and hair?
Is there a good study on PRP?
In 2016, there was a double blind, multi-centre, placebo controlled study (the best kind of study) done that compared injection of PRP and placebo (saline) (Dermatol Surg 2016; 42:1243-1247). Investigators looked at hair counts and hair mass index along with patient-opinion survey responses. Examination of hair counts and hair mass index showed there was no significant difference between the treatment group and the placebo group 26 weeks after injection. Interestingly, however, when asked about the results of the treatment, 13% of the treatment group felt that they experienced improvements in hair loss and hair thickness, and 26.7% felt their hair felt coarser or heavier after the treatment. The hair was examined objectively by someone who had no idea which patients were injected with PRP or saline, so there was no potential for bias. In this study, about 1 out every 4 patients thought their hair improved when it actually did not.